Slide 1
PREMIUM
VEHICLE
WRAPPING
SPECIALIST

wrapping specialists based in Chichester, West Sussex. commercial wrapping & graphics, van wraps, Car & motorcycle wraps.
Slide 1
COMMERCIAL
van & lorry
graphics
full vinyl lorry & van wrapping services, with custom graphics to create bespoke branding to advertise your business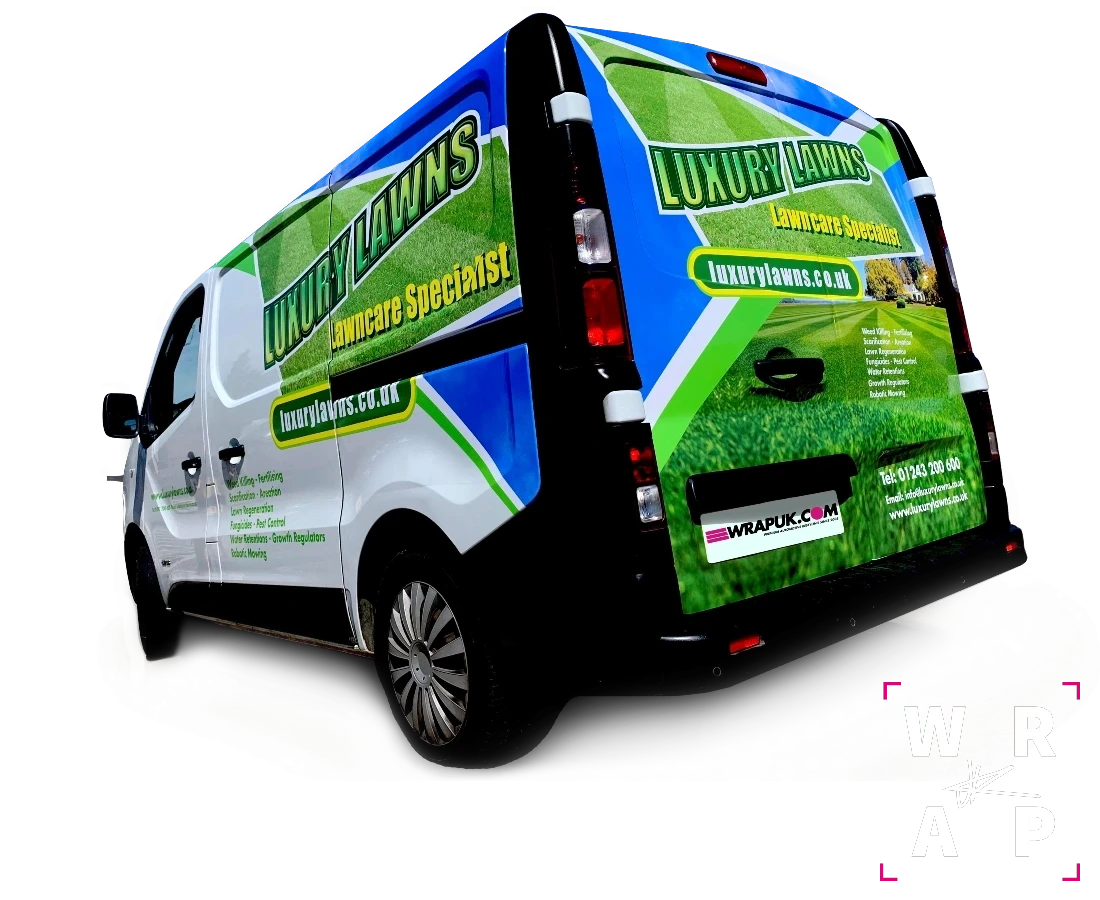 Slide 1
Colour
Change &
Custom
Designs
PRESTIGE CAR WRAP SPECIALISTS BASED IN CHICHESTER, WEST SUSSEX. CAR WRAPPING, SUPERCAR WRAPS & CLASSIC CAR WRAPS.

We are premium vehicle wrapping specialists based in Chichester, West Sussex. car wraps, van wraps, commercial vehicle wraps and even boat wraps are a speciality for WrapUK. Our clients are based throughout the area, from Brighton to Portsmouth. For fleet wraps we can easily come to your site for speed and to minimise disruption.
We deal with trusted suppliers ranging from 3M, Avery Dennison, Oracal, Suntek (ppf) along with Ceramic pro & Croftgate coatings to ensure a flawless finish. We specialise in commercial vehicle and fleet van wraps, along with full colour change wraps with hundreds of colours and finishes available you're sure to find the look you are after. We offer an in house design service to help you from concept to completion, can't find the time?
Get in touch we've got you covered!
Just some of
our clients!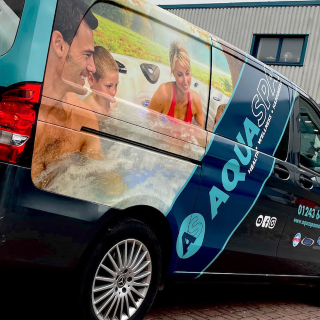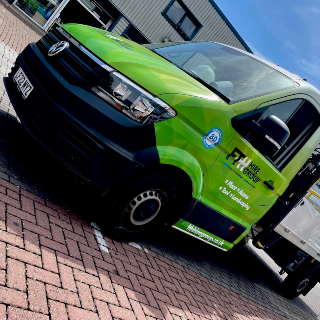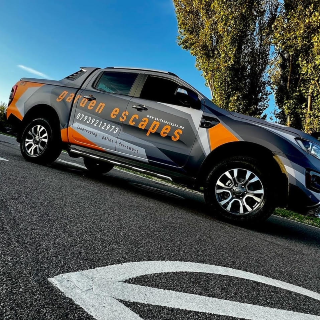 We specialise in eye catching! Let us transform your van or fleet to an eye-catching advertisement for your company. Pound for pound vehicle wrapping / graphics is one of the cheapest forms of advertising out there! From Concept to completion we can make you and your van wrap or fleet wrapping stand out from the crowd.
Find out how we can meet your business Wrapping Needs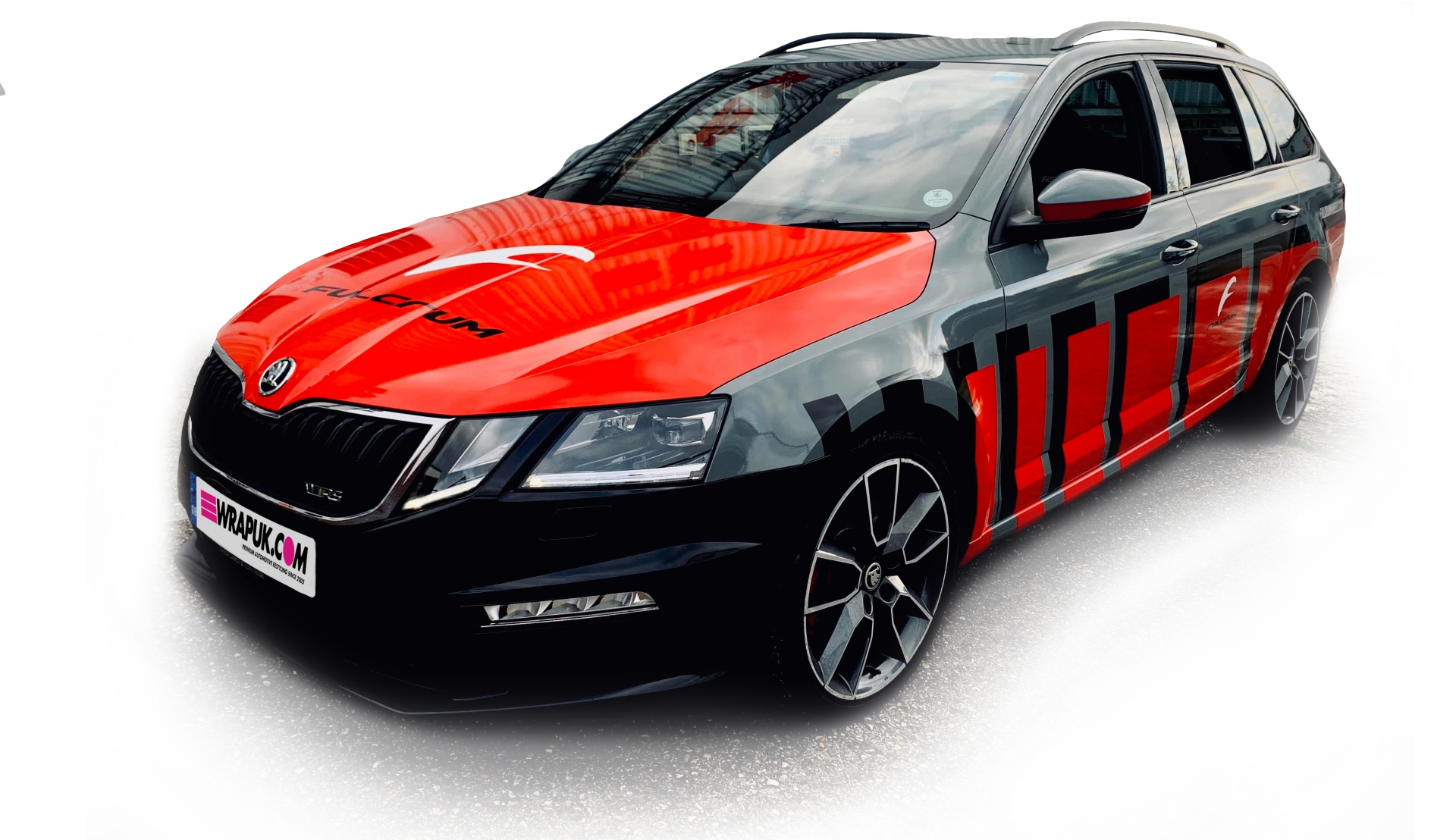 We love working with the most advanced techniques to revitalise everyday cars into something unusual. Our teams also fit contemporary and colour change wraps to any range of supercars, trucks or classic vehicles, bringing them bang up to date without compromise. Every move you make becomes impactful when you're driving a vehicle in a different class – so talk to us about what ideas you have in mind, and let's create something magical.
Provide us some base information to get your quote ASAP.

Click the logos below to view colours.
Exclusive
Colour For You!
PWF is probably the most exclusive brand for car wrapping on the European market. In comparison to many other brands, PWF offers only exclusive colours with special colour pigments or effects, especially in the matt metallic sector. These films are produced in small quantities and available as an exclusive line only to selected and licensed specialised companies.
Thus PWF is the right choice for all those, who are looking for an individual and not everyday wrap for their car. With a PWF installation you can be sure, that your car is wrapped in a very rare and unique colour, which you will probably not see on the street a second time.
The PWF exclusive line products are available from carefully selected PWF partners and only available with the wrapping of your car. This is the only way, we can ensure, that your expectations in regard to the material and the final result are fully met. These PWF wrapping specialists are united by many years of experience. Here you will get competent consultations along with the professional installation of your PWF colour of choice.